Website Design & Development Services
When it comes to website design and development, there are many important aspects outside of its appearance. Your business website is your digital foundation and it needs to be able to accomplish many different things. First, consumer interaction and user experience; being able to convert website traffic into customers. Second, designing and developing a website with an optimal foundation and good site structure; communicating what your business offers to search engines (SEO friendly) to improve your visibility and exposure for those searching for your products and services online. Third, optimization of your website to be competitive in search engines; delivers improved organic search result positioning to attract qualified potential customers searching for products and services you provide.Simply having a website will not ensure online success, as these aspects play a crucial role. Having a website that is designed and developed with these three things implemented will not only get you a great looking website, but one that delivers performance and makes your business competitive on all levels.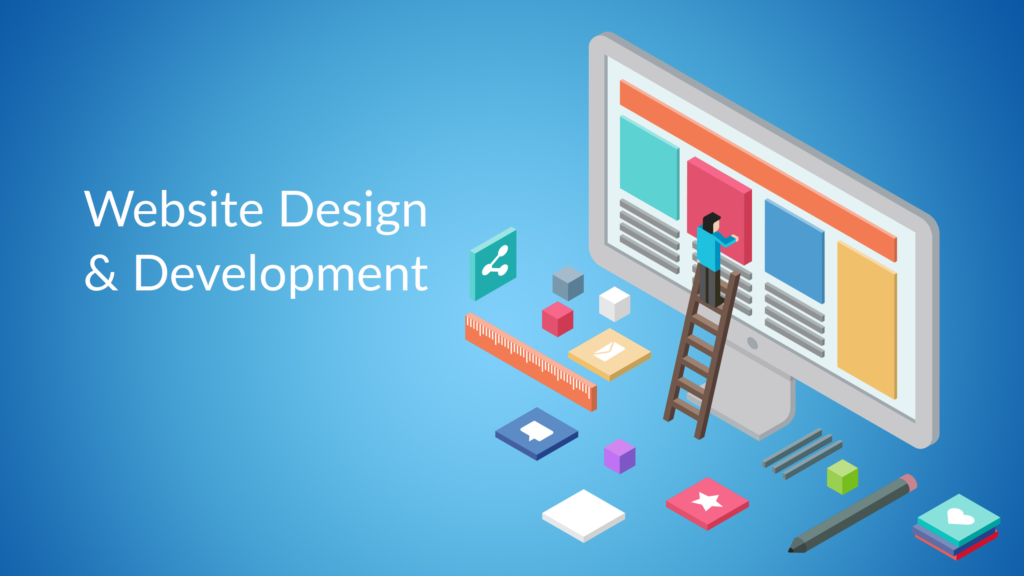 Sukhoi's Website Design & Development Solutions
Sukhoi designs and develops websites to perform on all levels. When we design and develop a website for your business, you get more than just a website, you get a digital solution. Your website will look great, convey your product and service offerings, be optimized for search engines, build digital relevancy and credibility, and drive new and potential customers to your website
Sukhoi's Website Design & Development Capabilities
Sukhoi primarily builds custom and custom themed WordPress websites; however, we do have the capabilities to build in a variety of different languages and formats. For e-commerce websites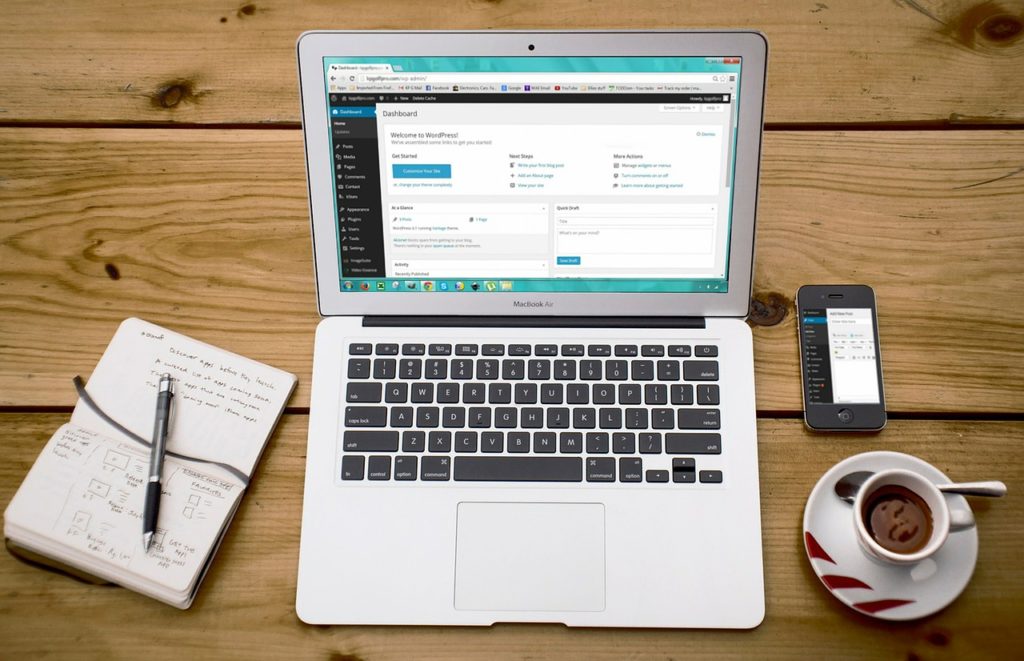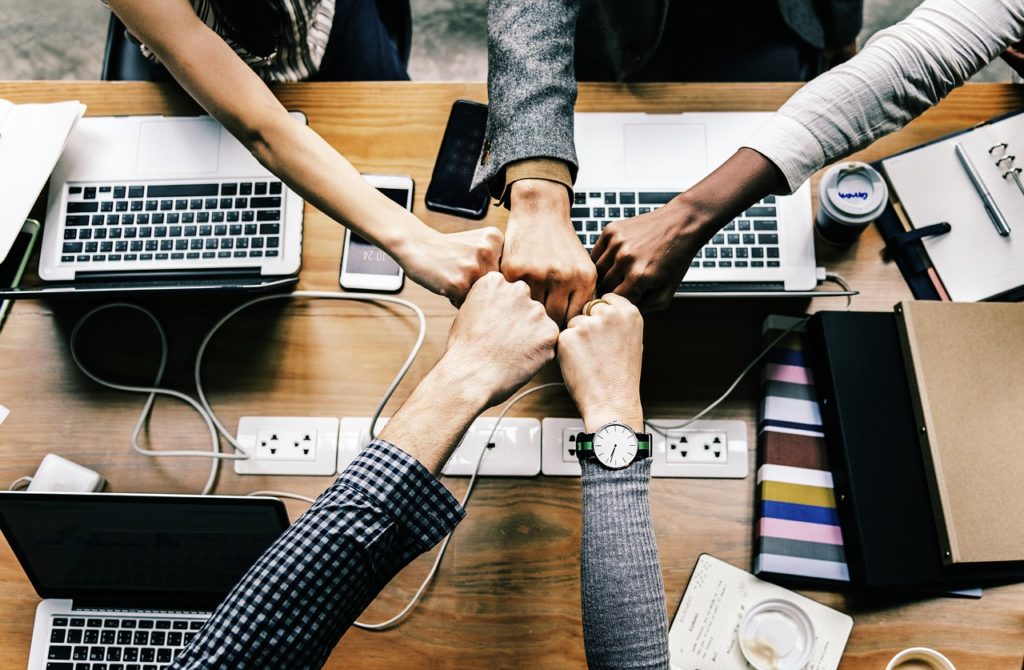 Sukhoi's Website Design & Development Team
All website design and development is executed at our headquarters to ensure strategy, design, development, and optimization is implemented correctly. Sukhoi's design and development team is a highly talented and skilled group of website designers and developers that are all passionate about designing and developing great looking websites that are structured properly and built to perform.