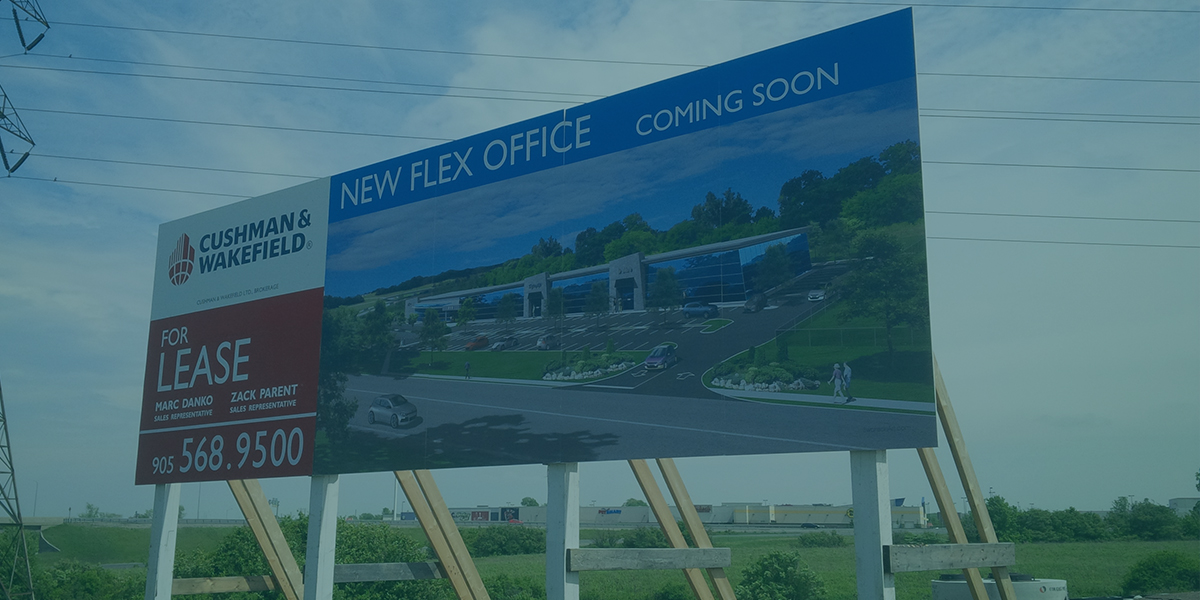 More they see more they believe,
we make them to believe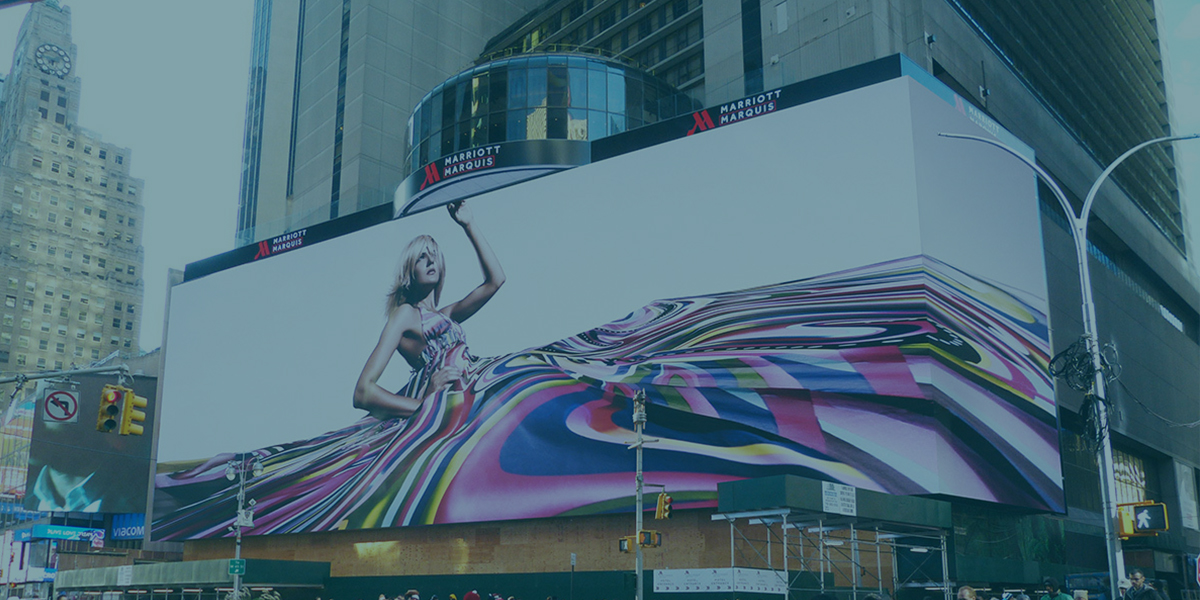 We showcase your business fast and flexibly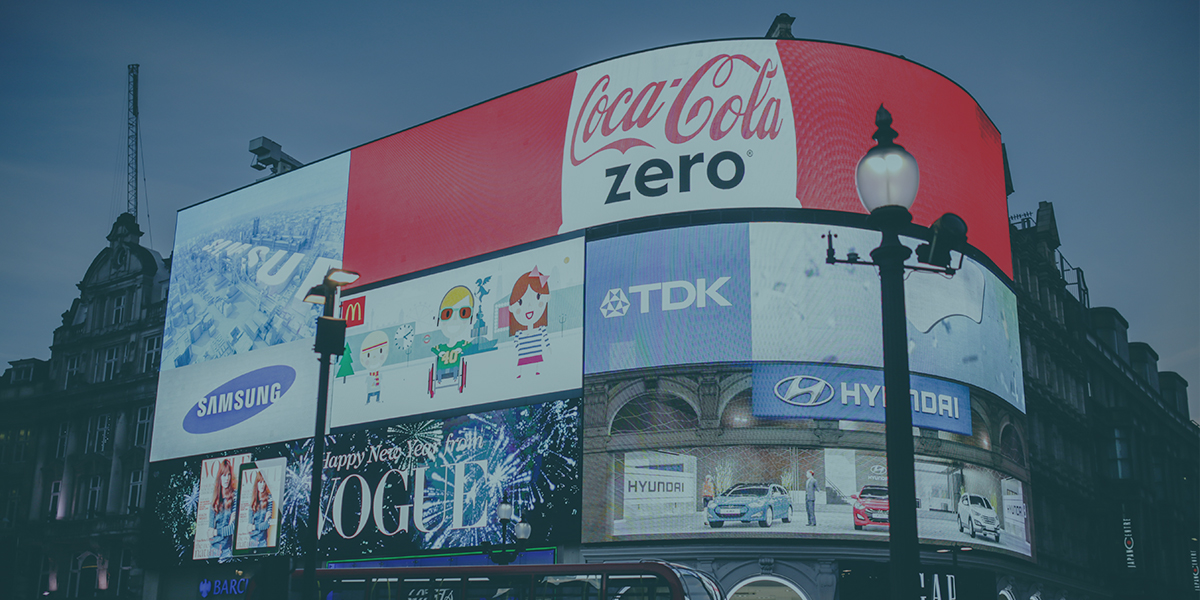 We connect your business
to more customers
Physical Marketing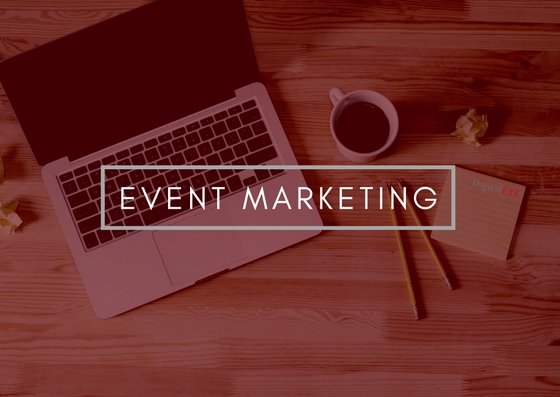 Event Marketing
We are leading global event marketing company, with an integrated approach to strategic experience planning, developing unique personal experiences that produce quantifiableoutcomes. We provide effective events and brand experiences that have significant advantage over other marketing effortsin both emerging and established markets worldwide
Radio
Radio reaches more than 10 million people.Eighty percent of adults listen to radio in their cars, and a quarter of the population also listens while at work. No matter what types of prospects you want to reach at Sukoi we will help you do it,through radio advertising by streaming with many stations with effective campaign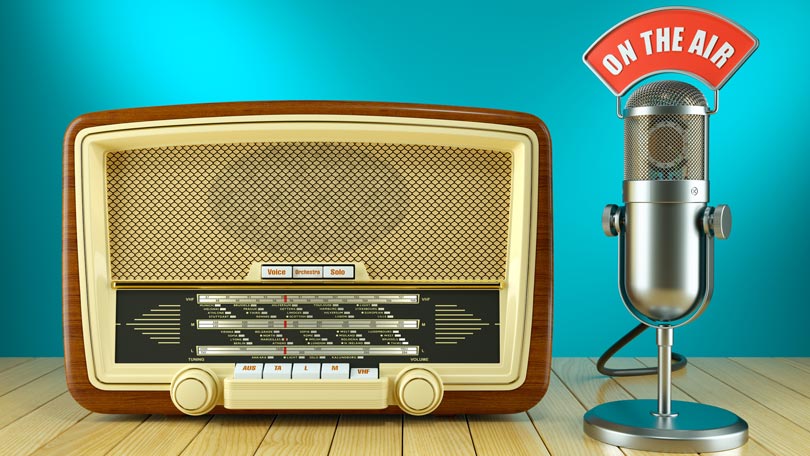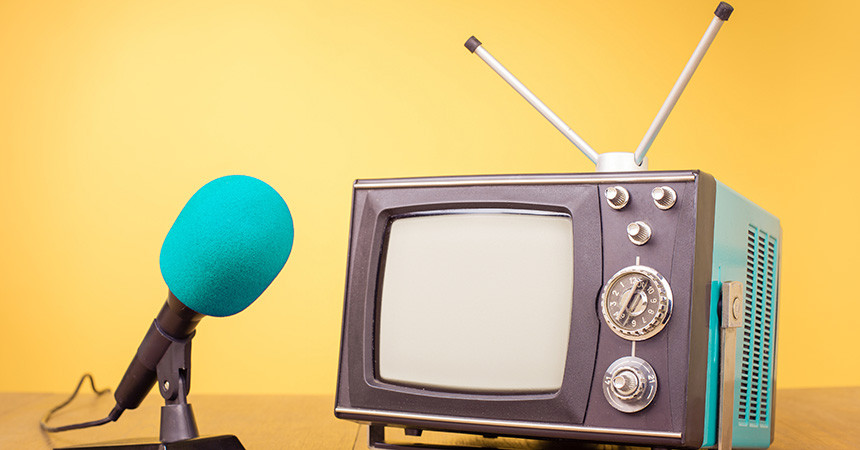 Television
Watching TV is the most common leisure activity in our country today and according to the survey it is a medium where the consumer spends the most "focused" time and average daily television viewing time as high as five to six hours.At Sukoi through well-crafted television advertisement we give your business an effective way to appeal to the targeted market through various strategies
Magazine
We do also market your business through magazine in local as well as national magazine with more targeted through specific magazine and to more specific target groups. The advertisement we do provide will increase your product/service's prestige of your business.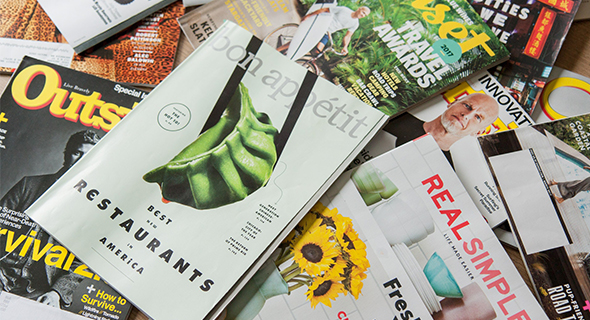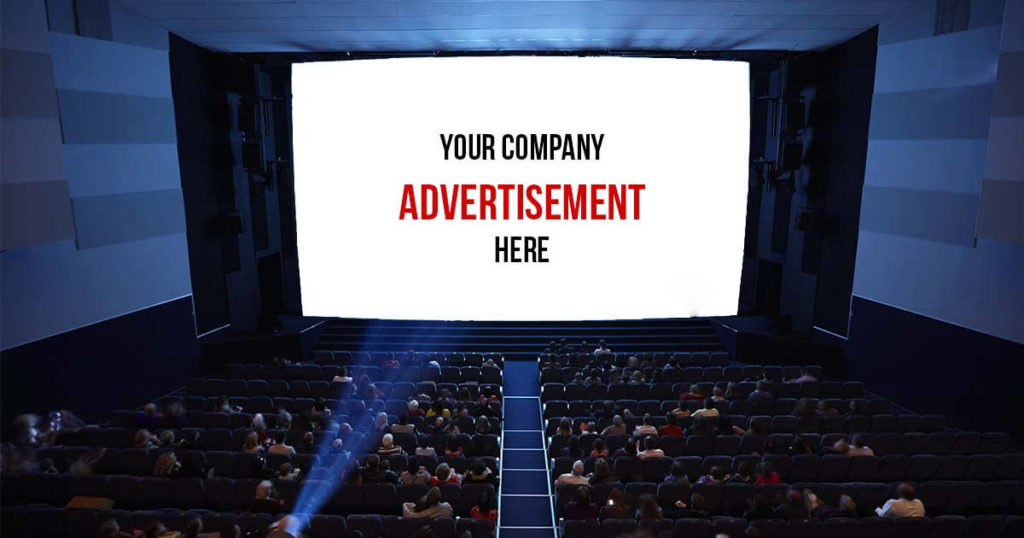 Cinema Advertisement
We at Sukoi market your business in Cinema theatre that make an impact and attract new audiences.Our team always engage in innovative ways to maximise the marketing of your product/business in reaching new audiences.
Print
Another effective way of reaching a people is by printing your business or product through various means. We do make it visible through broachers, Flyers, handouts and Leaf lets. The service is provided for all kind of business irrespective of the size and we work best for your budgets