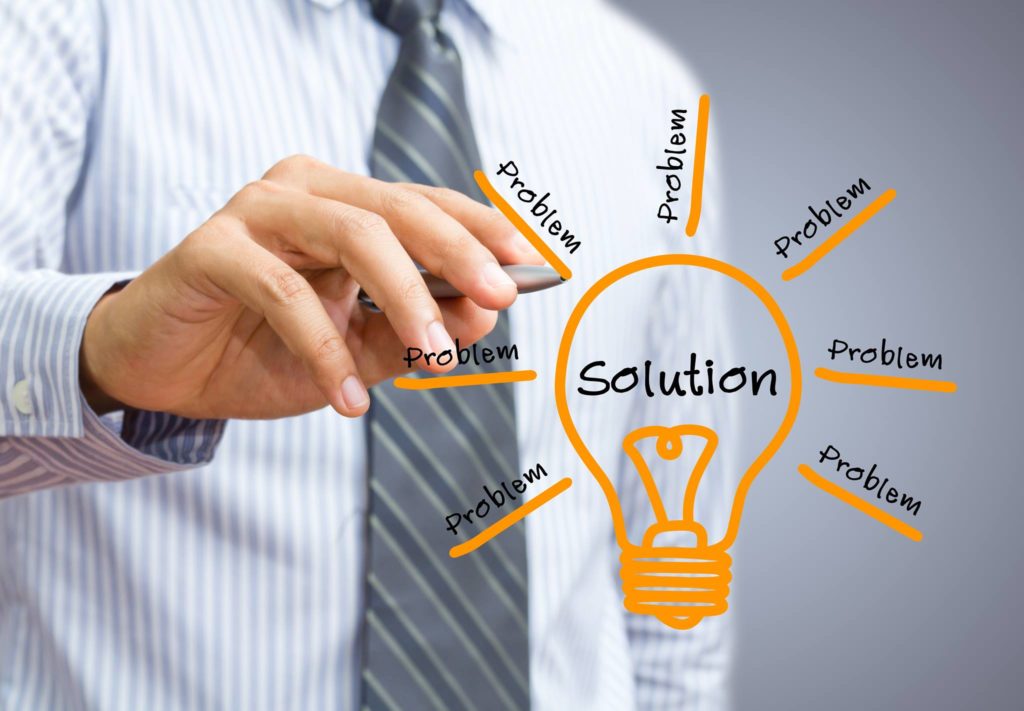 We deliver solutions, not services. Many digital marketing and advertising agencies provide single services focused on only a portion of your business and digital properties, often failing to provide real value. We bundle and include marketing solutions that complement one another to drive qualified customers to your business.
Accordingly, our real-time reporting platform and intelligence engine integrates numerous reporting channels, delivering 100% transparent performance data from all of your digital marketing and advertising initiatives. It's truth to power, enabling you to make informed decisions about your business and digital marketing strategies.
Furthermore, Sukhoi is able to take this to the next level with our digital marketing specialists. Our team works within the same reporting interface we provide you, so we're always on the same page. This enables us to offer impeccable customer service that truly understands your needs and goals that you won't find elsewhere.