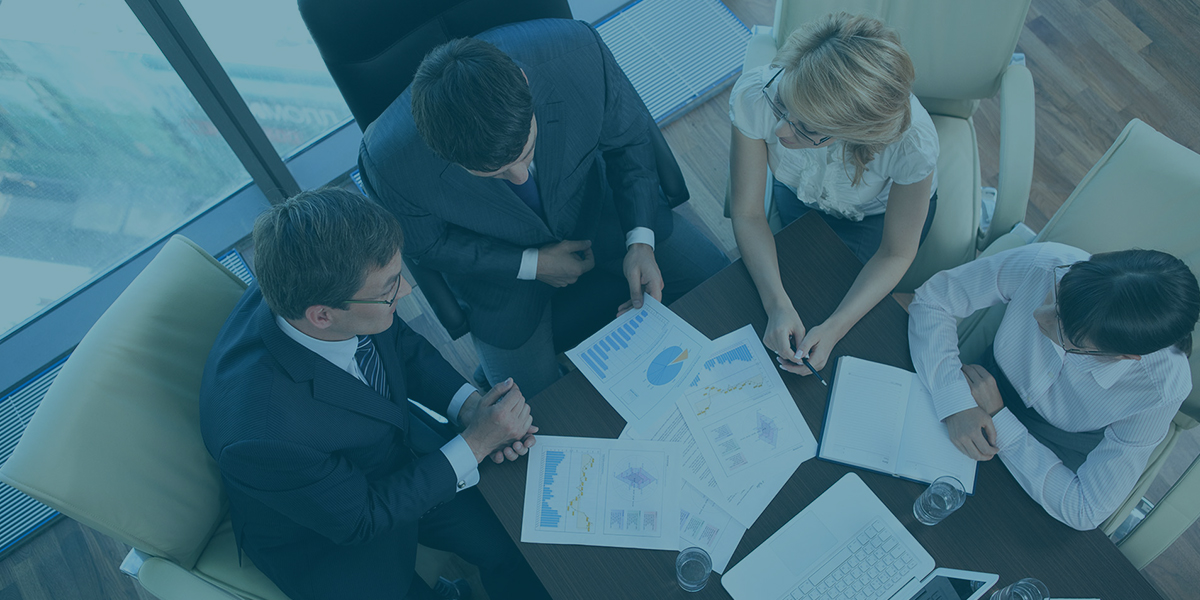 Business Solutions with
revolution and innovation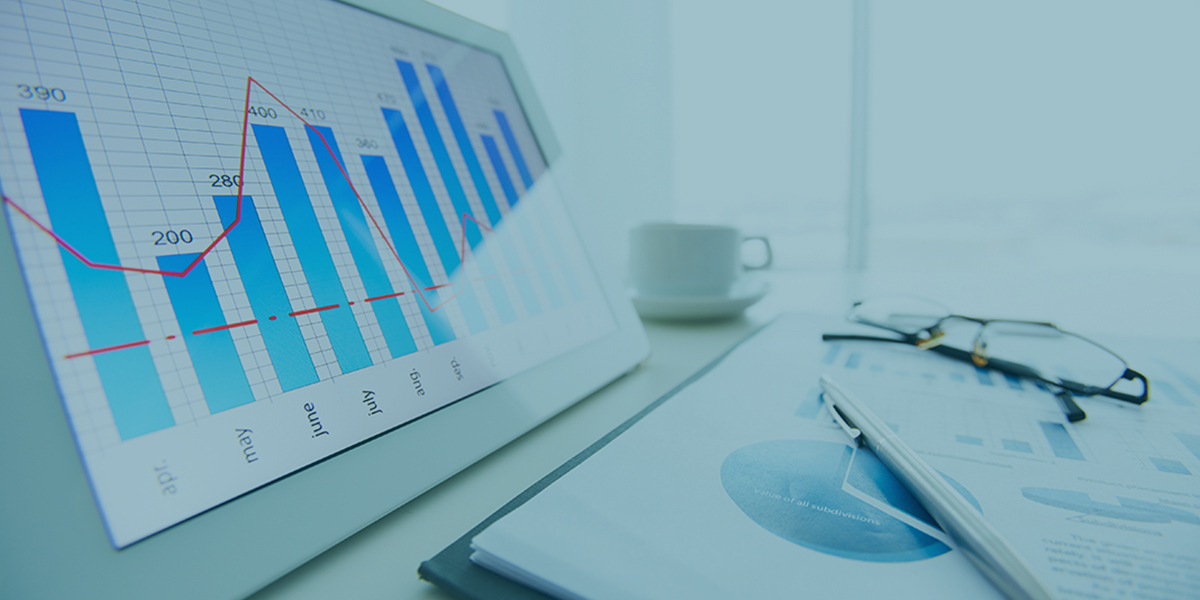 We extend your companies
ability with our resolution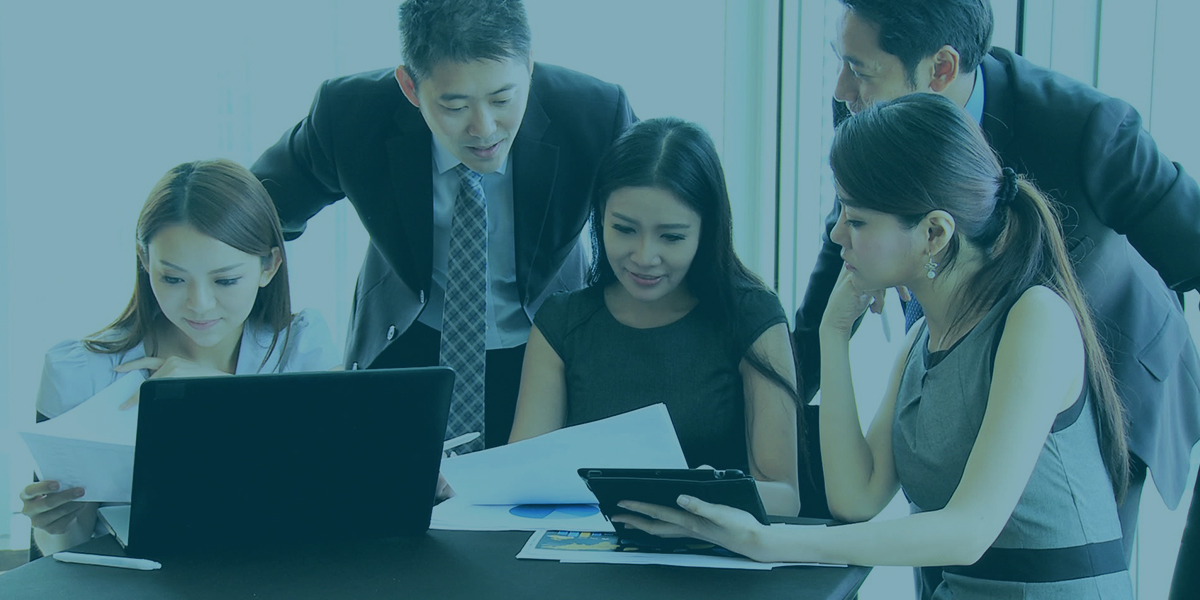 We meet the needs of rapidly
evolving needs of your customers.
Sukhoi for Enterprises
Besides reliable connectivity, enterprises now seek a lot more out of their service providers – innovative offers at attractive prices, steady stream of relevant products, and ease with a dynamic digital ecosystem. Sukhoi, our award winning product suite, can help you meet these needs. Allow us to create an exceptional experience for your customers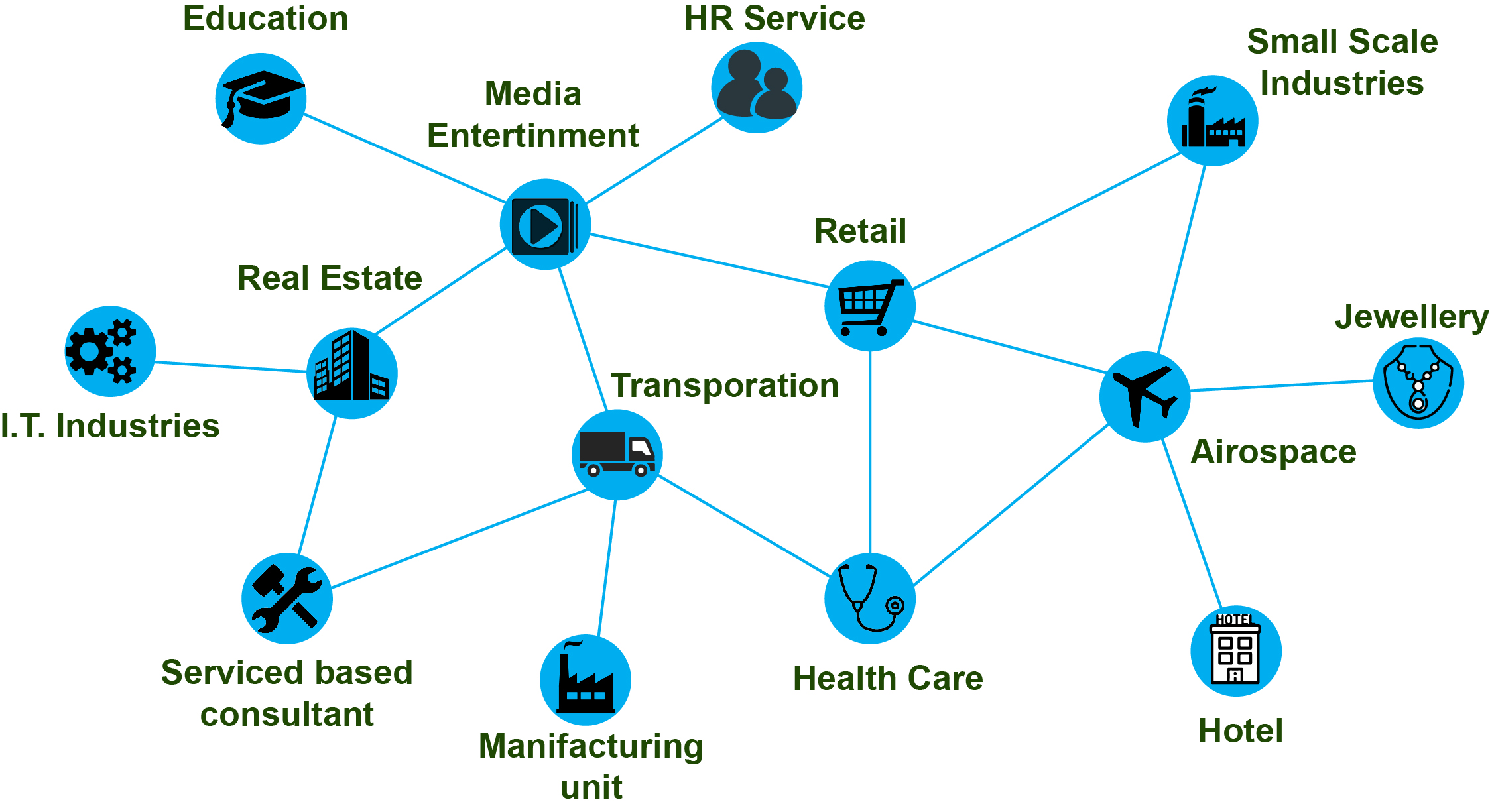 Enhanced customer experience, powered by customer insights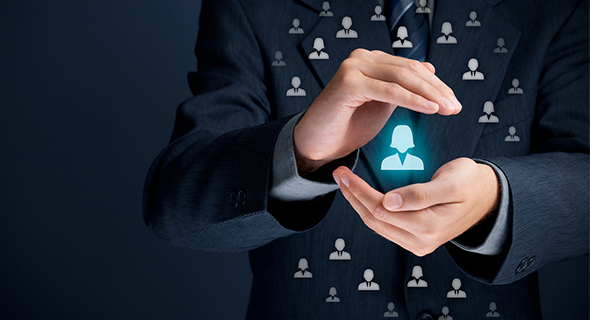 Acquire and retain customers, smartly, successfully
Sukhoi is designed for responding to dynamic customer needs, swiftly and smartly. Its holistic approach to increasing customer lifetime value lets you acquire, serve, and retain customers with greater precision. An omni-channel perspective generates unique insights about a wide range of customers. Use it to design targeted, context-based offerings quickly, thus increasing your market agility.
What's more, Sukhoi helps you manage customer relationships across geographical boundaries. Allowing you to even deliver contextual and consolidated statements that improve transparency and build trust.Resulting competitive advantage – greater loyalty, lesser revenue leakage. Across services. Across geographies.
Improve engagement through real-time customer experience orchestration
Sukhoi gives you a single, holistic view of customers, based on the 360-degree data captured through our platform. Moreover, our capabilities integrate this data with offers and products, undoing information silos. All that you need to create real-time, personalised offerings and drive customer engagement is at your finger tips.
Make data-driven decisions that pre-empt risk. Become the preferred partner for your customers, by delivering flexible engagement options across channels. Sukhoi even lets you apply relationship based pricing to increase lifetime value from each customer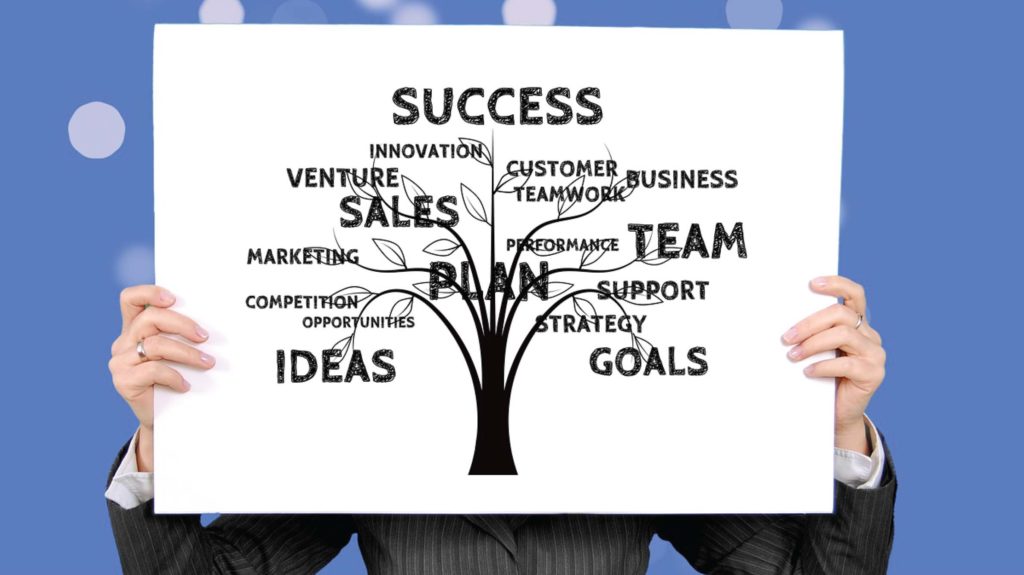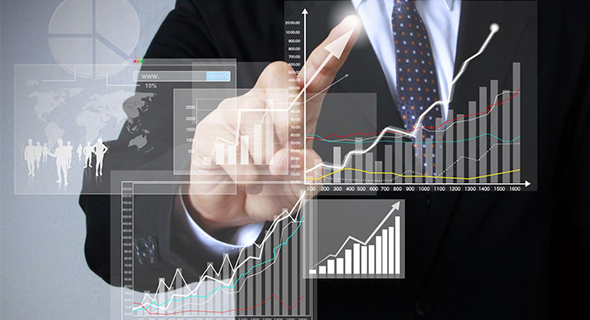 Blends into your existing eco-system and enhances it
A flexible, technology agnostic platform makes Sukhoi a smart choice for businesses. Built with a service oriented architecture (SOA), it works seamlessly with your upstream and downstream systems, including legacy ones. Scalability, smooth operations, and pertinent upgrades through on-point R&D – it's all there.
Sukhoi integrates product and customer information across all your organisational silos. And extracts actionable insights from data, that help drive business innovation. End result: a holistic product and customer management experience that connects the entire value chain, helping enterprises own the eco-system. Easy on the hardware, razor sharp with performance
Expand your Market and transform to become a true value aggregator
Increase customer wallet share with dynamically created contextual offers in the collaborative Open Banking ecosystem
Opening up access to customer data through secure APIs provides an added advantage of getting to know the customer even better, with more granular-level insights. Banks who leverage these insights the best will be winners.
• Sukhoi makes it possible to leverage customer insights to facilitate dynamic and contextual offer creation for customers.
• Centralized product catalogue across business lines and partner network enables easy cross-sell and up-sell of products through co-innovation
• The inbuilt pricing engine allows for application of complex pricing models on customer offers that involve products from across the partner ecosystem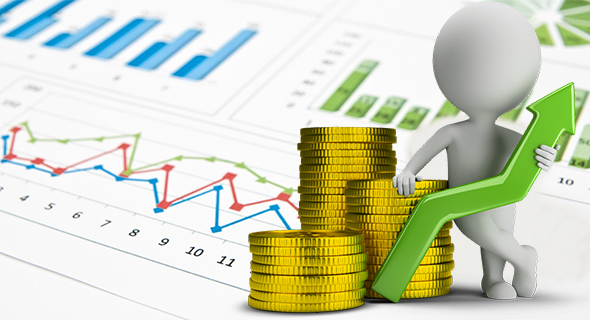 Bring in transparency and efficiency in your revenue ecosystem, with comprehensive partner management capabilities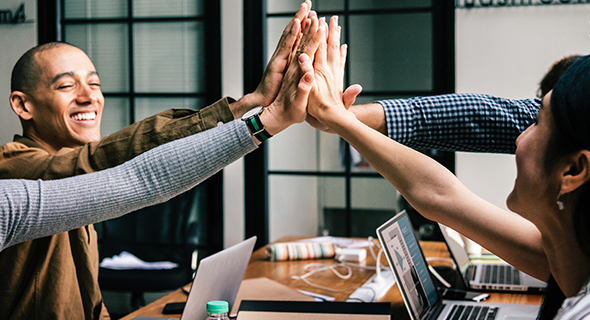 A successful Open Bank would be one who creates a conducive ecosystem for various players to co-create solutions with the bank, thereby facilitating reaching out to a larger customer base. But with the networks getting denser, partner management with associated revenue management, and settlement becomes crucial and is a herculean task.
• Sukhoi provides the flexibility to form partnerships in the Open Banking value ecosystem. The end-to-end partner management capabilities take care of partner price tariff and contract management, with revenue sharing computation and settlement.
• The comprehensive pricing framework brings in the flexibility to innovate on revenue monetization and partner incentive models in the ecosystem.
• A robust billing engine facilitates de-cluttering, consolidation, presentment, and reconciliation of invoices
Ensure effective revenue monitoring and reduced leakages with real-time insights backed by analytics
While banks experiment with newer business models, it becomes imperative to periodically assess them, both in terms of attractiveness and profitability. Revenue monitoring will no longer be confined to within the bank, and will involve more complexities like tracking revenue shares with multiple partners in the Open Banking network.
• Sukhoi ensures effective service & revenue monitoring and provides useful insights for the relevant stakeholders and decision-makers through analytics-driven dashboards.
• The dashboards can be easily customized to suit specific areas of business interests for the bank. The bank can track various aspects like partner and product performance, profit-making partnerships, profit-making revenue models, and many more, thereby enabling real-time decisions to ensure organization profitability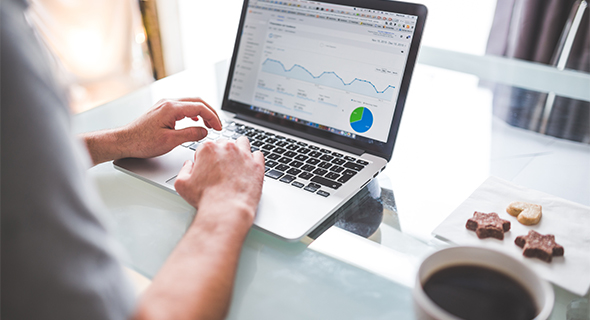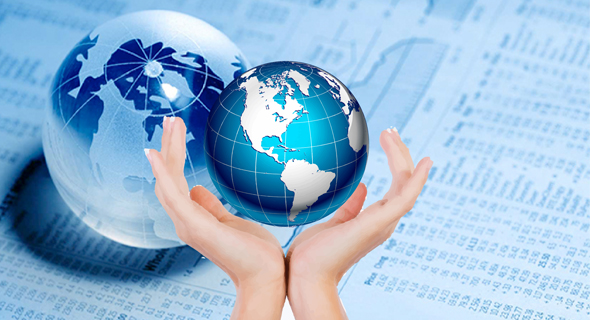 Rise of digital platform-based business models
Today, digital economy is on the rise to an extent where it is overtaking the traditional business models. There is hardly any industry which is left untouched by technology. A new breed of companies, represented as FAANG (Facebook, Airbnb, Apple, Netflix, and Google) are further pushing the boundaries and accelerating the proliferation of technology
Something which is common in this new breed of companies is they are creating platforms where ecosystems can evolve, collaborate, thrive and benefit from each other. Business in a silo is a doomed proposition.
Something to note though is that the new breed of platforms are all open platforms. Platformification without digitally open platforms will not help. Open platforms help in the evolution of ecosystems, where business models are heading towards
Evolution of ecosystems and marketspaces
In a traditional economy, business models were largely vertically integrated, manufacturing a defined range of products for a wider customer base. The stakeholders faced multiple barriers to effective collaboration – difficulty in partner discovery, channel access, creating communication, orchestration, delivery and settlement between parties while complying with changing customer requirements and regulatory requirements.
But with increasing digitalisation, businesses have been compelled to transform towards horizontal business models and diversify their product portfolios to ensure customer satisfaction. Platforms help create an opportunity for collaboration and to create new ecosystems and marketspaces. Multiple collaborations can be easily set up on the platform based on the market need and how innovative each player can be.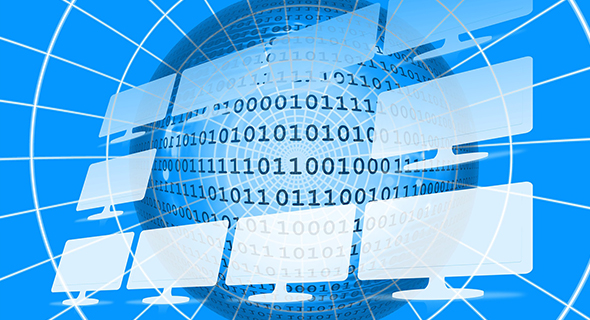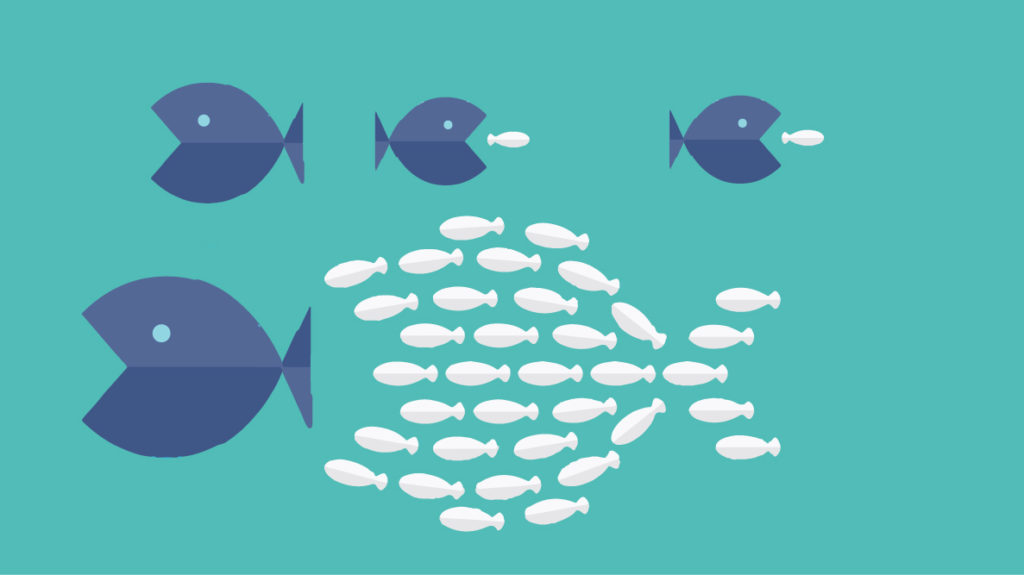 Marketspaces drive collaboration and transparency
Marketspaces, unlike ecosystems, thrive on a plug-and-play business model, wherein multiple participants are allowed to connect to it via the exposed APIs, and create their own solutions to create and exchange value. The main objective of the platform owner in a marketspace model is to enhance customer value by providing the power of choice from a greater variety of products, but also a wider supply of the same to essentially create a long-tail effect.
A marketspace platform owner should possess a robust platform that can monitor the dynamic onboarding and exit of partners is a large ecosystem. The platform should be able to effectively manage revenue models with various players and monetise the relationships efficiently as a success strategy.
Manage, monitor and monetize your ecosystems and marketspaces
Sukhoi, with the flagship product Xelerate, enables banks to embrace the platform economy and leverage it to their advantage. With the solution, banks can innovate rapidly on their business models and maximize revenue by aggregating and delivering true value to their customers through collaborative partner ecosystems. This it achieves through end-to-end management, monitoring, and monetization capabilities across the value chain.
The out-of-the-box solution, with preset configurations and definitions, can be easily parameterized to suit various revenue monetization models applied across the ecosystem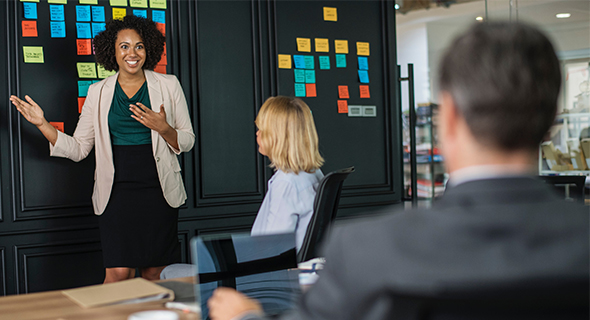 Platformification in the food industry
Like any ecosystem, the food ecosystem is also complex with multiple stakeholders each having their own set of challenges. Different stakeholders in the food ecosystem, right from farmers, manufacturers, retailers, distributors to consumers today operate in silos. Information which exists at each node is not shared with the rest of the ecosystem thus creating gaps.
Platformication can help address this very challenge; a single platform will create a complete picture of the food ecosystem. An open food platform can connect multiple stakeholders together thereby helping in end-to-end value creation
Key Benefits for the stakeholders are
Inventory optimization
Partnerships and collaborations
Enhanced capital availability
Multi-player orchestration
Increased business velocity