Education
Sukhoi Technologies is an information technology Services Company started in the year 2011- by a team of professionals having vast experience in different domains. Our Team members are well qualified and experienced, also having very good recognition in the industry. We combine years of experience and providing state-of-the art technology with superior services which provides intelligent, cost effective IT solutions.
Sukhoi Technologies believes in a "Skill India ", in present situation we can find thousands of Graduates and Post Graduates passing out from various colleges and universities without any skill with them. So Sukhoi Technologies is in too various Skilled based training programs for students and corporate, in order to incorporate skills in them.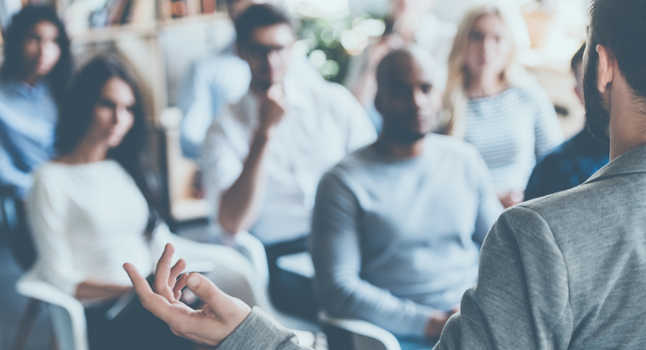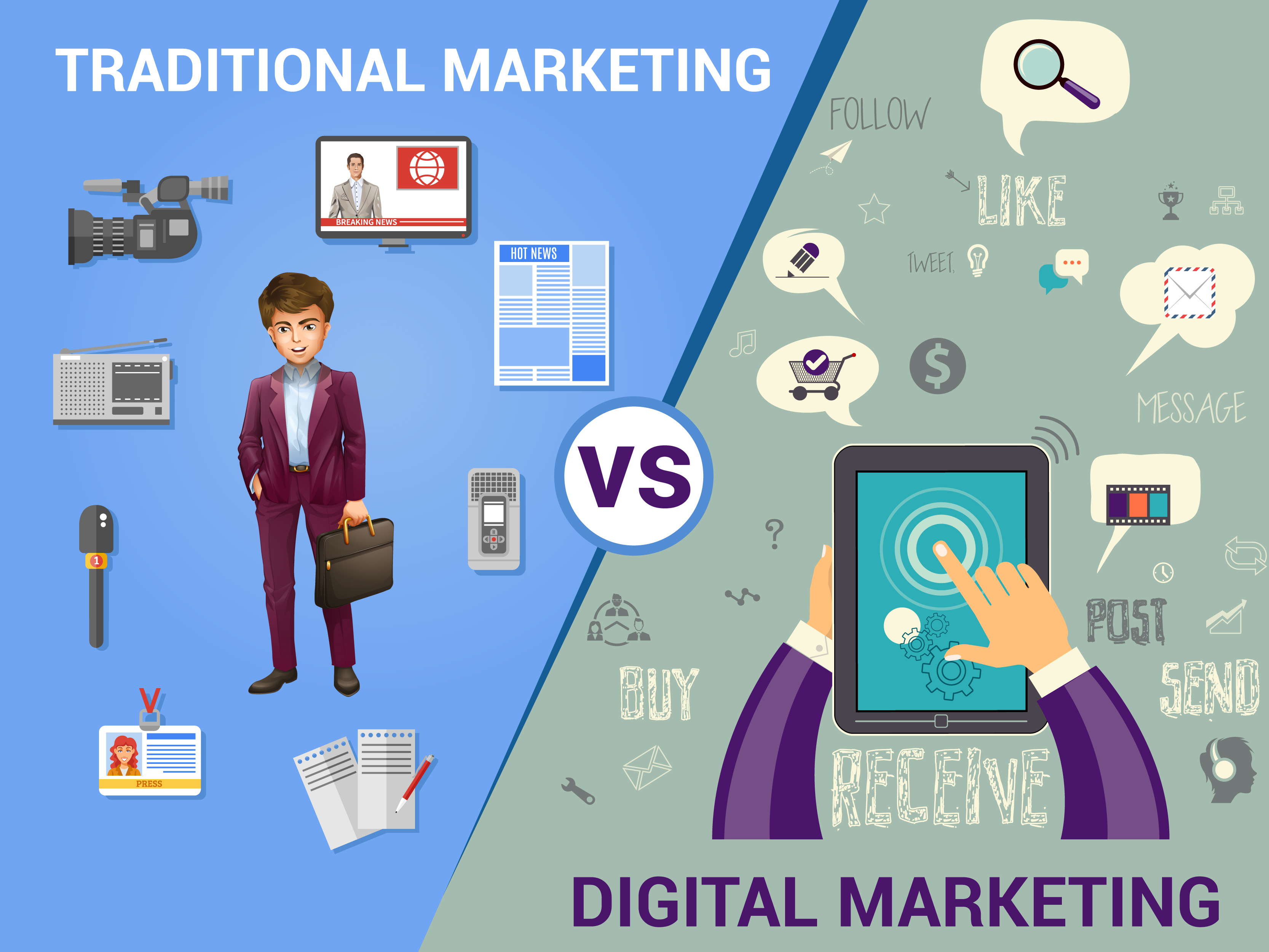 Digital & Physical Marketing
Company sets an ambition of providing Digital & Physical Marketing solutions for various platform of business. Today, rather than a subtype of conventional marketing, digital marketing has become a new phenomenon that brings together customization and mass distribution to accomplish marketing goals. Technological convergence and the multiplication of devices have led to an opening up of the ways in which we thinking about.
Even though the digital marketing is ruling the present business platforms, physical marketing is still a part of game where many business platforms completely dependent on conventional strategies, One of the many benefits of physical marketing is that it's more likely to stick with the viewer. Compared to digital ads, print ads are easier for viewers to understand and provide better long-term brand recognition. An ad in a newspaper or a magazine is far more memorable than something you scroll past on the web because the medium is still so much more familiar.
Business Solutions
Sukhoi Technologies provides customized business solutions to help businesses grow or relocate. We develop customized, individualized plans to meet the specific needs of companies. Our areas of expertise include:  Education, Manufacturing, Real Estate, Hotels, Hospitals, Jewelry and many more   whatever your sector, whatever your need, we will develop solutions that will help your business prosper, grow, and establish in the market. We can introduce your business to other agencies, organizations, and strategic partnerships that can help your business succeed and grow.
Mr. Vinay Ramesh
Sukhoi Technologies was founded by Mr. Vinay Ramesh, a post graduate from NITK Surathkal and a senior software engineer Mr. Vinay, the pilot and navigator of this flagship of knowledge is a visionary who is determined to solve this very critical problem of unemployment by connecting the dots between the job seekers and providers. He keenly wishes to refine the quality of education, nurturing the students into upright, rational and reputable citizens.
According to him, International Education has undergone several changes. Digital platforms have eased the way students can access to academic information. Therefore, the education industry has implemented tools to effectively adapt business to students' needs.
Company concentrates on Digital Marketing; digital era has changed the way consumers perceive business strategies. From the age of finding out the day's events on the morning newspaper, to instant gratification with updates from social media, people's perception has been shaped by a technology based bubble, whose access is limited to a digital platform.